STOCKBRIDGE — Sue Elliott, the first director of the Boston Symphony Orchestra's Tanglewood Learning Institute at Lenox, has joined the Norman Rockwell Museum in the newly created position of Audience Manager, where she will oversee the museum's new Audience Engagement Division.
She is one of three new members of the museum's leadership team, which also includes Alyssa Blumenthal as director of public operations and visitor engagement and Chris Kupernik as director of facilities and security. . Laurie Tang also recently joined the museum as Executive Assistant to the Director/CEO.
Elliott will work with curatorial, digital, visitor and education teams and local, national and international collaborators to transform how the museum creates programming that engages people of all ages through activities and experiences. in-person and online events. The audience engagement division will incorporate and build on the exceptional work that Rich Bradway led for six years as director of digital learning and engagement. Bradway's role will expand to that of Head of Digital Innovation. This larger digital branch of the museum will incorporate additional technologies, data and digital production support. The museum is currently looking to hire a Technology Coordinator.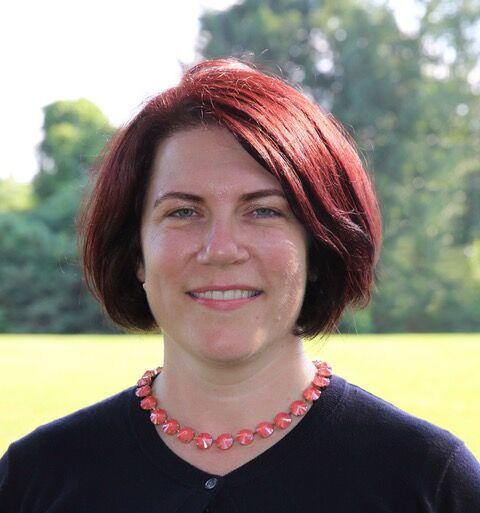 Prior to joining the BSO in 2018, Elliott led the world's first online professional development, certificate and credentialing program for private music teachers worldwide at the Royal Canadian Conservatory of Music. Educated at McGill University, the University of Toronto and the University of Southern California, she also holds certificates in education, leadership and artistic and cultural strategy.
Blumenthal previously held various leadership positions in the hospitality industry at restaurants and venues across Massachusetts and Connecticut. She moved from Chicago to Amherst to attend Hampshire College, where she studied fine art as a therapeutic tool.
Kupernik assumed his current position at the Rockwell Museum in November. Previously, he was Estate Manager for a large private estate and Director of Facilities and Grounds at the Berkshire Botanical Garden in Stockbridge. He also spent nearly 11 years in Blantyre at Lenox, helping with the upkeep and security of the historic Golden Age property.
Tang joined the Rockwell Museum in May 2021. She is responsible for managing and supporting the work of the Office of the Director/CEO, Board of Trustees, and key patron and donor relations. Tang was previously room manager in Blantyre. She holds degrees in Hotel and Tourism Management and Chinese Language and Literature from the University of Massachusetts-Amherst.
The museum also promoted five members of the curatorial department after the departure of director of collections and operations Martin Mahoney, who became director of the Bennington Museum in Bennington, Vermont in September.
Thomas Mesquita has been promoted to Director of Collections and Exhibitions; Barbara Rundback to Registrar; Joe Tonetti to Exhibitions Manager; Maria Tucker to Curatorial Interns and Venus Van Ness to Archivist. The curatorial team will continue to be led by Deputy Director/Chief Curator Stephanie Haboush Plunkett, who has worked at the Rockwell Museum for 27 years.