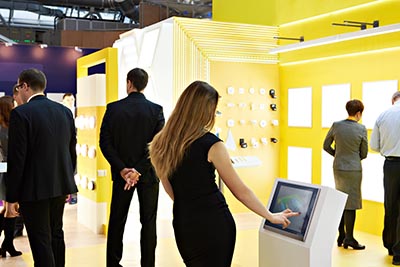 The Virginia Tourism Corporation has awarded $1.45 million to 83 events under the American Rescue Plan Act's Sports Marketing Incentive Program and ARPA's Meetings and Conventions Incentive Program, which must both to be used for event incentives specifically aimed at attracting new meetings and competitive sporting events to stimulate economic activity and travel across the Commonwealth.
No awards were made in the Shenandoah Valley, with most grants awarded to Hampton Roads, Richmond, Norfolk, or Northern Virginia.
These funds are part of the $50 million ARPA appropriation at the August 2021 Special Session of the General Assembly to assist in the revitalization of Virginia's tourism industry to overcome the negative impact of COVID-19.
"Sporting events and meetings are vital to the tourism industry," said Rita McClenny, President and CEO of Virginia Tourism Corporation. "This ownership is an opportunity to help organizations statewide in their ongoing recovery efforts and to help increase visitation and revenue generation."
Events will receive funds for expenses paid by the destination, government agency or venue to support the meeting or event hosted. These expenses range from site rental user fees to equipment rental and shuttle service. The estimated direct economic impact of award-winning events is over $53 million.
Eligible applicants included destination marketing organizations, meeting or sports venues, local city or county government agencies and athletic commissions.
Localities receiving grants include Alexandria, Chatham, Chesapeake, Fairfax, Fauquier, Hampton, Loudoun, Lynchburg, Mecklenburg, Norfolk, Prince George, Prince William, Richmond, Roanoke, Salem, Stafford, Virginia Beach, Williamsburg and Wytheville.
A list of award recipients is available here.